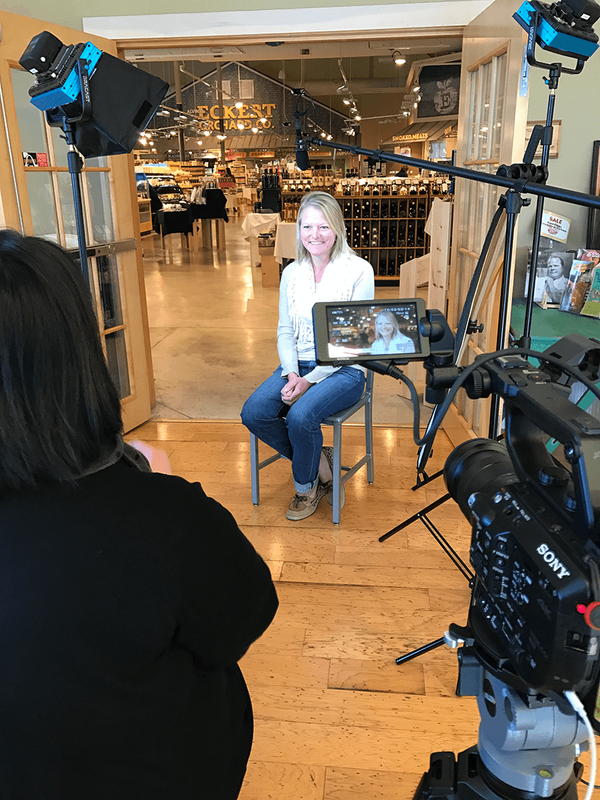 Current Gear List
Every project is different and requires specific tools to get the job done. This is our current list of equipment. This list can be flown with a solo shooter without incurring any additional baggage fees. Gear is charged separately. Additional equipment can be rented to supplement.
Cameras/Lenses
Sony FS5 (4k)
Sony A7s II (4k)
Sony a6300 (4k)
Sigma Art 35mm 1.4
Sony 16-35 f4
Canon 17-55 f2.8
Sony 24-70 f4
Sony 70-200 f4
Variable ND filters
Small HD 702 monitor w/sidefinder
Drone
Camera Support
Zacuto Recoil ENG Style Shoulder Rig for FS5
Miller and Benro Tripods/Heads
Letus Helix Jr Gimbal
Promedia Gear, curved & straight track motorized slider.
Audio
Sony UWPD Wireless Lav
Sennheiser G3 Lav
Rode NTG 1 Shotgun
Rode Video Mic Pro
Boompoles, Wind Protection, Grip, etc.
Audix SCX1-HC Small Diaphragm Condenser
Neuman KM 84 matched pair
Juiced Link Preamp
Protools Mobile Rig
Lighting Grip
Wide range of LED lights
Reflectors, Flags, etc
Stands, Grip, etc.