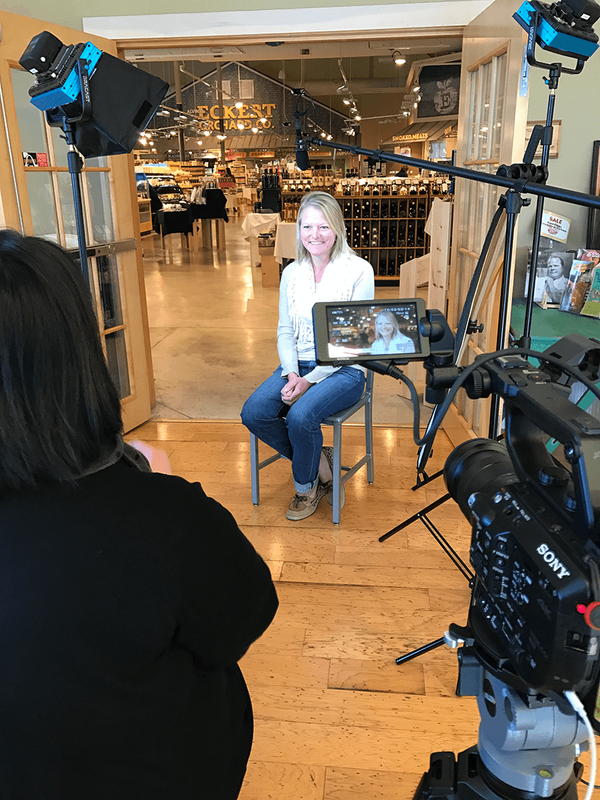 Gear List
Every project is different and requires specific tools to get the job done. This is our current list of equipment. This list can be flown with a solo shooter without incurring any additional baggage fees. Gear is charged separately. Additional equipment can be rented to supplement.
Cameras/Lenses
Sony FX9
Sony FS5
Sony A7s II
Sony a6300
Sigma Art 35 f1.4
Simga Art 50 f1.4
Sigma Art 85 f1.4
Sigma Art 135 f1.4
Sony 16-35 f4
Canon 17-55 f2.8
Sony 24-70 f4
Sony 70-200 f4
Variable ND filters
Small HD 502 monitor w/sidefinder
Small HD 702 touch monitor
Drone
Camera Support
Zacuto Recoil ENG Style Shoulder Rig for FS5
Miller and Sachtler Tripods/Heads
Ronin S
Letus Helix Jr Gimbal
Promedia Gear, curved & straight track motorized slider.
Audio
Sony UWPD Wireless Lav 2 Channels w/ Cos 11
Audix SCX1-HC Small Diaphragm Condenser
Rode NTG 1 Shotgun
Zoom F6 Recorder
Rode Video Mic Pro
Boompoles, Wind Protection, Grip, etc.
Neuman KM 84 matched pair
Juiced Link Preamp
Lighting Grip
Kino Diva 21
Wide range of other LED lights
Reflectors, Flags, etc
Stands, Grip, etc.