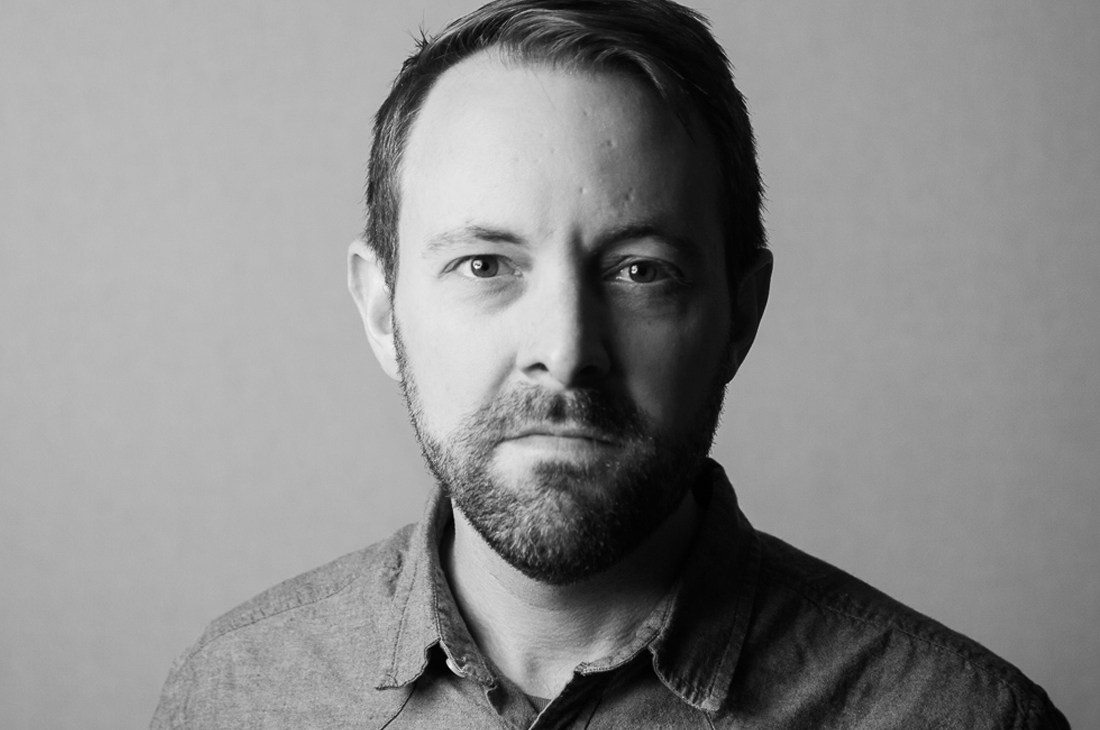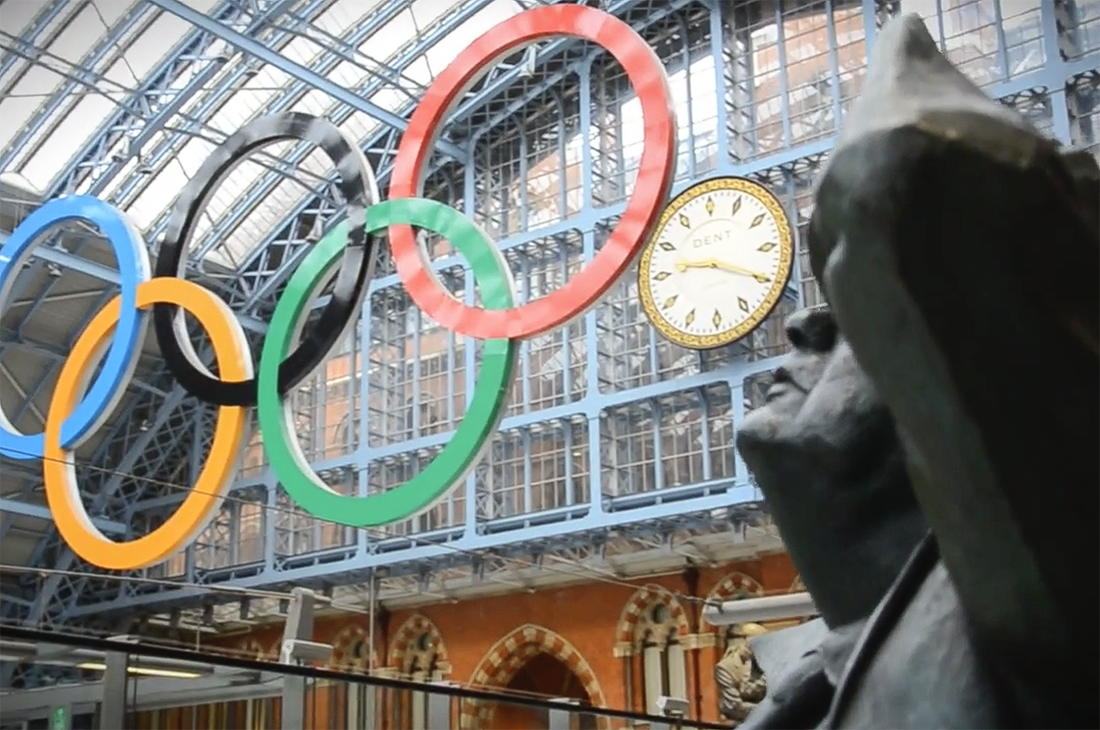 Video
Lost Gold Media is a video production company that creates commercial, documentary, corporate and educational video content for businesses, non-profits, schools and political campaigns. Ready to bring your idea to life? Contact us at hello@lostgoldmedia.com
Everywhere
Whether you need us across town, across the country or around the world we can make it happen. We are based in Austin, TX and love to travel. We have shot projects all over the US, Brazil, Africa, Egypt, England.
Be a Hero
We make awesome video that makes you look amazing. Creating video is a journey of exploration that leads to discovery and pays off with great rewards. Lost Gold Media is your guide through the journey.
Get it done
We get it, sometimes you need it done yesterday but you still need it done professionally. Give us a call at 512.774.0067.